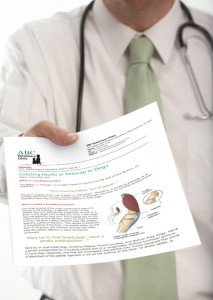 The growing popularity of the Internet has made it easier and faster to find health-related information.
Although much of it is valuable, some of it is false and misleading.
What is the original source of information?
How is the information documented?
How is information reviewed before it's posted?
Alberni Veterinary Clinic is pleased is to provide professionally written articles updated by practice experts and reviewed by practitioners to bring you the most up-to-date, trustworthy  pet health information.
Quickly find the article you need by using our easy-to-use search system.  Search by keyword or filter by species and topic.